I'm in the beginning stages of building a capsule wardrobe. This is the Skirt Girl Edition. I've done the easy part so far; filled a bin with what I call "final contestant clothes" — items I'm going to try on and decide what goes in the give-away bin and what stays. We'll soon find out who the winners are.
I have a planned process. I'm sure it'll be refined along the way. After careful consideration, I don't plan on doing an all or nothing capsule wardrobe, but building mini-capsules based on function. For example, I'll have a workout capsule, casual-wear capsule, professional-wear, etc. These pieces, minus the workout items, will have some clothes that fit in more than one capsule. I wear both casual and professional clothes to church, so both capsules will suit that function.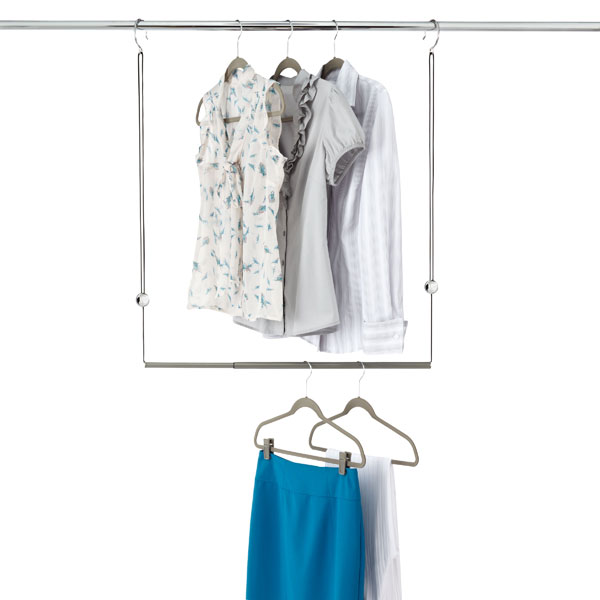 My Process
Complete a clothes assessment; which includes trying on clothes before the great giveaway. The most important questions to answer are, "Am I really going to wear it?" and "Have I worn it yet?" There are some things I've held on for too long and it's time to say goodbye.  Some things I've never worn. Then I have some great quality and classic pieces that are going nowhere.
Complete a color analysis coupled with considering what items I love and feel most confident wearing.
Pair and coordinate items based on my body type, color analysis, season and function.
Put aside any items I'm unsure about until I decide what to do with them. Donate what's in the donation bin.
Make a list of essential items I need in my main capsule. This is also called filling holes in my wardrobe.
I don't feel the need to make a list of my clothing items until I've separated the clothes I'm going to donate from the keepers. Also, I started making a list of what I do and where I go, but I stopped because I found it unnecessary. Like most people, much of what I do is routine. As long as I can group my clothes into mini capsules that are generic; like casual, professional, workout/sports, etc., that's good enough for me.
I'll continue to update you on the progress I've made. Stay tuned!