Anger is always looking for a place to rest—a place to call home. But you don't have to allow it to claim your heart as its own.
We cannot control how other people talk and act. But we can control our own actions and reactions. The bible is a manual for righteous living; whether it's about how to dress (modest apparel), or how to turn anger on its head. We can use God's Word to direct our lives.
Words to Live By
I'm going to share three bible-based tips on how to deal with an angry person. These are not in-depth, but they are a starting point for conflict management—God's way.
Reply with a soft or gentle answer.
Agree quickly with the person. The bible refers to the person you're in disagreement with as your adversary.
Don't be friends with an angry person; don't associate with people who are easily-angered.
A Soft Answer
A soft or gentle answer disarms the angry person. On a carnal level, it's pretty hard to be soft and gentle towards someone who is yelling at you, name-calling or pushing buttons for a brawl. We want to yell back, sling out insults, and hurt the hurter. But this formula isn't God's method, but that of the flesh.  It's a formula for mess. Grievous or harsh words is the spoon in the pot. Keep stirring and you'll get more anger out of the person.
Go to higher ground, instead. Walk in the Spirit and remember Jesus. Recall how He didn't say a mumbling word as He was spat upon, hit and beaten. This means you'll practice some self-control by being silent at first, giving yourself time to consider your reaction and its consequences.
Proverbs 15:1 A soft answer turns away wrath: but grievous words stir up anger.
The other person may think your meek demeanor is a sign of weakness, but you should know it is a mark of power. Why? Well, this formula for success came from God, so how can it be anything but powerful?! Also, it demonstrates you choose to not be controlled by your emotions by taking the time to think before you speak, craft a gentle word, and ultimately please God.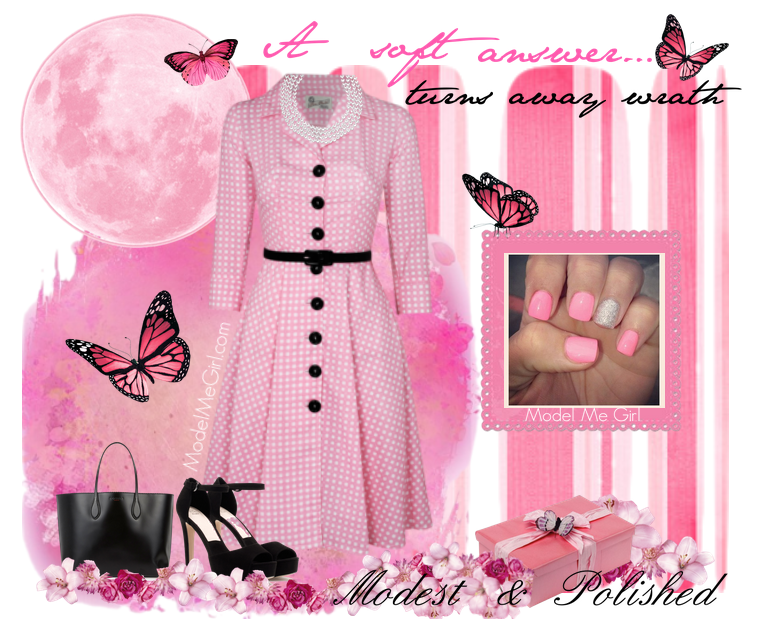 Agree Quickly
God wants us to settle matters before we show up before a judge, mediator or third-party with the other person. He doesn't want things to go that far. More importantly, God is the righteous Judge. Don't show up before God with a matter unresolved between you and your brother or sister. God doesn't even want our gift at the altar until we go to the person we believe has something against us.
Matthew 5:25 Agree with your adversary quickly, while you are in the way with him; lest at any time the adversary deliver you to the judge, and the judge deliver you to the officer, and you be cast into prison.
Agreeing with your adversary quickly or settling a matter doesn't mean you're admitting the other person is right. It means you're not wanting to allow anger to get a hold of you or them, and cause either one of you to sin. Many times we allow anger to cause us to sin. We don't think rationally when we are angry. The sooner you deal with and fix the problem, the better. We shouldn't give a root of bitterness the chance to spring up. People all over are hating one another, walking around as spiritual murderers because of a disagreement, misunderstanding, hurt or neglect that bubbled into anger.
Don't Associate
You've given a soft answer and agreed with your adversary quickly. They're still angry, and seem to wrap their identity in being the mad one. What next? Prayerfully think and take proper action.
Why put or keep yourself in a potentially dangerous position by staying in the presence of someone who is always angry? You don't have to take abuse and be the verbal, emotional or physical punching bag for someone who chooses to remain unhappy. You do not know if or when that anger may become rage.
Proverbs 22:24 Make no friendship with an angry man; and with a furious man you shall not go:
Furthermore, God doesn't want us to learn the ways of angry people. He knows the power of mirroring, and how easily we may mirror another person's bad behavior. If someone is angry all the time, the anger is a symptom of a deeper problem.  Pray for them, and continue to show kindness and love. Understand the anger is probably masking hurt. Yet, do not make this person your familiar or intimate friend. The spirit of anger that envelops him/her may try to consume you too.
Remember, be wise as serpents and harmless as doves.