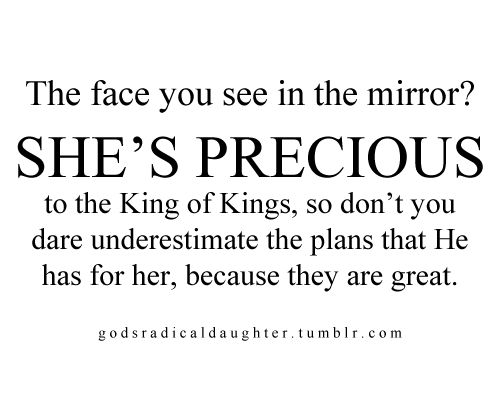 Last night, I got together what I was going to wear today—a cute blue and red pattern sundress with a cropped denim vest for layering. (Yes, it was that hot today where I am located.)
But when I got up this morning, I changed my mind about what to wear today.
I thought, instead, to make it a Denim Skirt Day. I ironed a denim skirt; then I brought three more downstairs—making it a total of four denim skirts to choose from. I ironed denim skirt #2—conscious of denim skirts three and four I had on the sidelines just in case I changed my mind again.
I settled on denim skirt #2. But wait, there's more. Continue Reading →