Building the perfect wardrobe involves acquiring pieces that flow from one season into the next. It's easy to make a transition from summer to fall with a maxi dress. Enter denim jackets, leather jackets, scarves, hoodies, boots and blazers. Sometimes we want a maxi dress that makes a fall statement on its own. Long sleeves make it easy, as well as colors that reflect the season.
From Sandals to Boot(ies)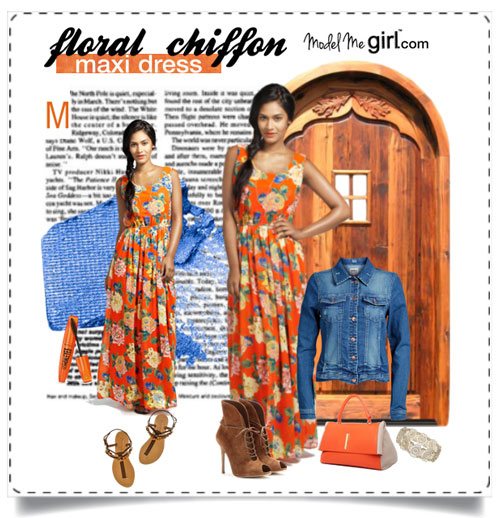 I searched for the perfect fall maxi dress. There really isn't a perfect maxi dress that suits every lady across the board, but you can find one that works for you. There's a dress silhouette that complements your body type. Of course your style personality and color palette are also important. You'll go from sandals to boots and booties!
Maybe you want simple or you're the type who goes for bold. In the line-up below, I'm particularly fond of the Pop Graffiti and Peace Dove maxi dresses by Choies. What do you think? Here's to the transitional maxi dress!
Maxi Dresses