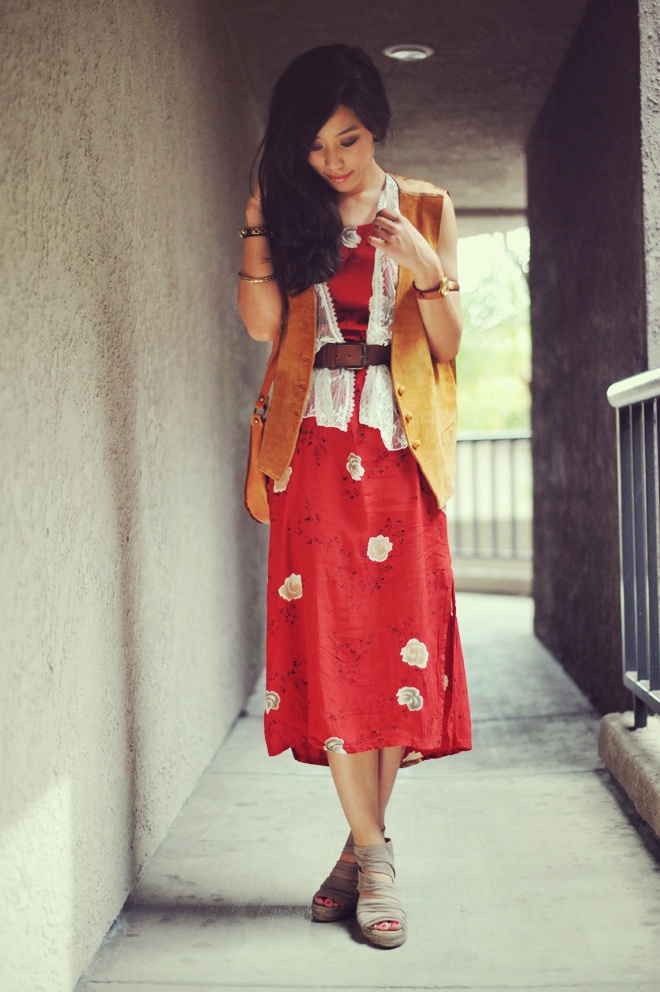 If you leaf through a clothing catalog or magazine, you can learn the art of layering clothes. No design degree is required.
Layers are fun and functional. They can be enhanced with statement pieces, like a nice handbag or jewelry.
Did you see the Clothes Layering Ideas set? Let's dive into some fashion tips to help you layer in style!
From Thin to Thick
1. Thinnest piece of clothing is the bottom or base layer.
2. Thickest piece of clothing is topmost or outer layer.
*Example: camisole/tank top, t-shirt or blouse, light sweater, blazer or jacket Continue Reading →