The Valley of Dry Bones in the 37th chapter of Ezekiel is a marvelous revelation of God's power to restore and bring life to those who were once dead. It confirms God's promise of Israel's rebirth and restoration prophesied in chapter 36, and points us to the true Messiah, Jesus Christ. Through the prophet Ezekiel, God beckoned the dry bones to come alive. And come alive they did.
Ezekiel 37:3-6
3 And he said unto me, Son of man, can these bones live? And I answered, O Lord GOD, thou knowest. 4 Again he said unto me, Prophesy upon these bones, and say unto them, O ye dry bones, hear the word of the LORD. 5 Thus saith the Lord GOD unto these bones; Behold, I will cause breath to enter into you, and ye shall live: 6 And I will lay sinews upon you, and will bring up flesh upon you, and cover you with skin, and put breath in you, and ye shall live; and ye shall know that I am the LORD.
When God speaks, His word is always fulfilled.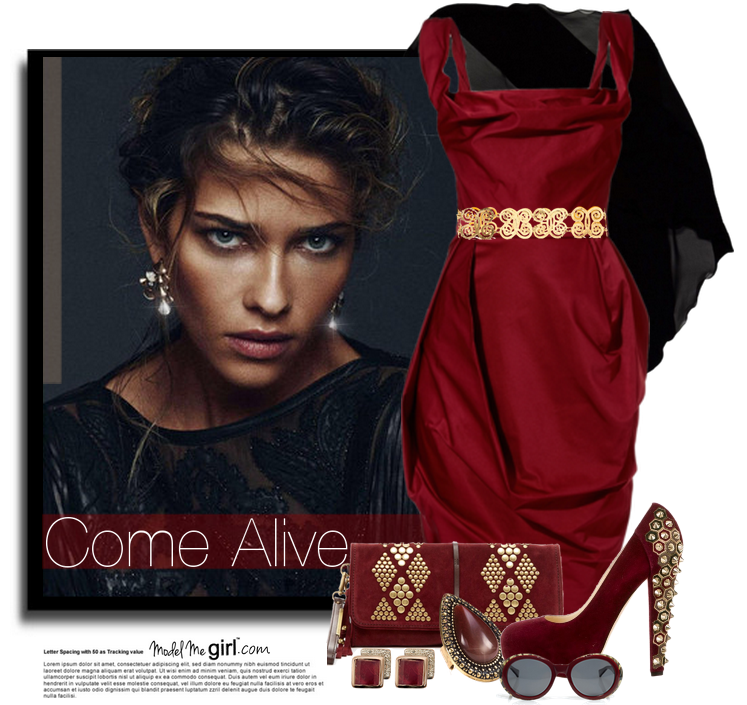 When the Desire Comes
The Valley of Dry Bones is a depiction of hope and the amazing life-giving power of the only true God — the God of Israel.
 Proverbs 13:12 Hope deferred maketh the heart sick: but when the desire cometh, it is a tree of life.
Sometimes our hearts grow sick when our dreams are deferred. Hope seems like a distant memory and joy fades like a mist. We grow dry, and if not replenished, run the risk of fading away.
The children of Israel had been scattered and chastised with the rod of the Gentiles for their disobedience and rebellion. The nation that was once glorious and beautiful had been stricken with death. Surely the children of Israel felt battered and forgotten in the midst of captivity. But God promised He would not utterly destroy Israel. His promise is in the hope of Jesus Christ.
Jesus Christ is the Tree of Life. Of a truth the Messiah Israel had been desperately waiting for did come the first time. He came to not only save Israel, but the whole world. Jews and Gentiles alike. When we see Jesus Christ again, it will be at His second coming. At that time Jesus Christ will reign with His saints on this earth for one thousand years before the final judgment.
What hope! What desire! What life!
If God can put together the dry bones, clothe them with flesh and tendons, and give them breath, surely He can breathe life into your situation. He is the same God who fashioned the first man and breathed the breath of life into Adam's nostrils.
When Christ, our Lord, breathes on us and into us, we can't help but to come alive.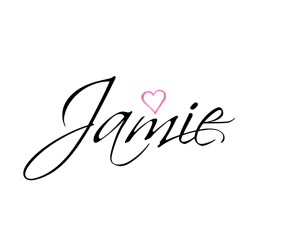 In the Set:
»» Vivienne Westwood Bordeaux Tulip Dress
»» Armani Collezioni Shawl
»» Pre-owned Chanel Belt
»»Ella Moss Diamond and Stripes Clutch
»» Pre-Owned Brian Atwood Pumps
»» Monica Vinader Rose Gold Vermeil Ruby Baja Precious Stud Earrings
»» Samantha Wills Bohemian Bardot Ring
»» Iris Apfel's Sunnies Collection