We cannot live without water. Earth is made up of 71% water. All life on earth depends on water to survive.  Our bodies contain 55-78% water.
Clean, safe drinking water is critical. Water suitable for drinking is called potable water. We lose water throughout the day during normal functions, such as respiration, sweating and waste excretion. Our bodies cannot store water. We must replenish the water we lose daily.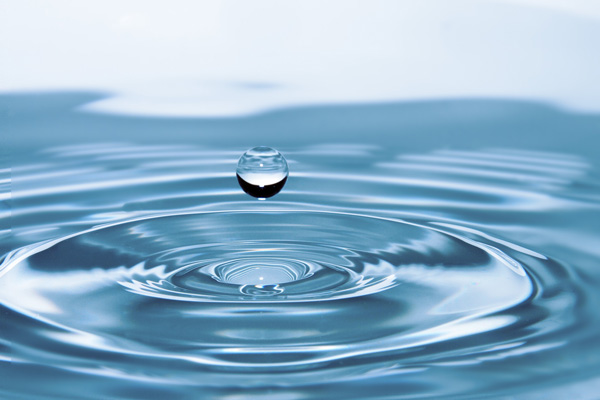 If we do not replace lost water, we become dehydrated. Dehydration is dangerous and deadly because it lowers the blood pressure and decreases blood volume. Alcoholic beverages cannot replace water because of the ethanol used to produce it causes dehydration. But other types of fluids work, along with plain water.
Survival
School Review – How long can the average human survive without water?
On average, humans can survive three to five days without water. Some can survive one week, but that's usually the limit. Factors such as climate, age, gender, overall health, level of activity and body fat play a role.
Quenching the Thirst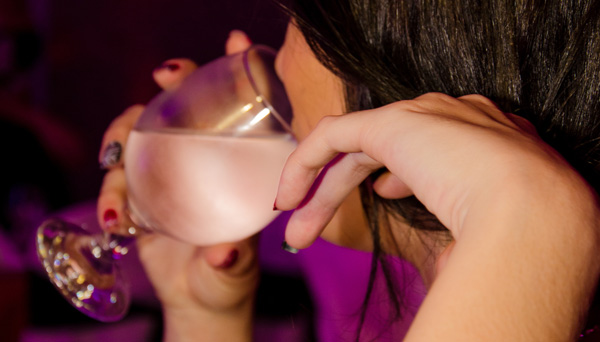 Sometimes you have a song that's on constant replay. This past week, I've been listening to Water by Anthony Brown & Group Therapy
.
One part of the song says, "Your presence is water. Come fill me, then fill me again."
John 6:35 And Jesus said unto them, I am the bread of life: he that cometh to me shall never hunger; and he that believeth on me shall never thirst.
God likens His Spirit to water. This water is represented as a river, the rain, and a well or fountain of living water. It's alive and gives life.
John 7:37-38

37 In the last day, that great day of the feast, Jesus stood and cried, saying, If any man thirst, let him come unto me, and drink.
38 He that believeth on me, as the scripture hath said, out of his belly shall flow rivers of living water.
39 (But this spake he of the Spirit, which they that believe on him should receive: for the Holy Ghost was not yet given; because that Jesus was not yet glorified.)
The Lord has promised to quench the thirst of the faithful.
Isaiah 44:3 For I will pour water upon him that is thirsty, and floods upon the dry ground: I will pour my spirit upon thy seed, and my blessing upon thine offspring:
Jesus is the Lord, and when He walked this earth, He testified of the life-giving and thirst quenching power of His spirit.
John 4:10 Jesus answered and said unto her, If thou knewest the gift of God, and who it is that saith to thee, Give me to drink; thou wouldest have asked of him, and he would have given thee living water.

John 4:13 Jesus answered and said unto her, Whosoever drinketh of this water shall thirst again:
14 But whosoever drinketh of the water that I shall give him shall never thirst; but the water that I shall give him shall be in him a well of water springing up into everlasting life.
When a River Runs Dry
Just as we cannot survive naturally without water, we cannot survive spiritually without the refreshing Water from heaven.
Being naturally dehydrated causes both blood pressure and blood volume to plummet. What about spiritual dehydration? Surely this, too, has fatal consequences if not remedied.
A natural river can run dry from overuse, reduced flow, the effects of climate and land changes, or low rainfall.
If we are not careful to stay focused on Christ, trials, tribulations, afflictions and persecution can weary and drain us to the point of "reducing and limiting the flow" of the Holy Spirit in our lives.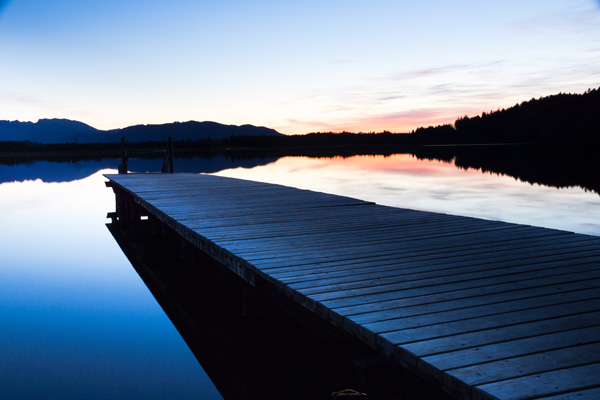 What About You?
Have joy, faith and love flown out the window? Are you more carnal minded than ever before? Have you backslidden and gone AWOL on God?
Jeremiah 2:13 For my people have committed two evils; they have forsaken me the fountain of living waters, and hewed them out cisterns, broken cisterns, that can hold no water.
Are you sampling beggarly methods and false doctrines, thinking they can solve your problems and bring you joy? Or is humanism your faith and climbing the achievement ladder your glory? Has your pining away for another person, money or things evicted the Word of God, praise and worship from your heart? The things of the world are broken cisterns. The world cannot receive, understand or replace the things of God.
How long can you trudge along dry and on empty before you perish? When a person forsakes the True and Living God, s/he becomes spiritually dead. There is no hope of survival without water. The rain will never come without possessing a repentant heart.
A river cannot flow if it has not been replenished by the rain. Jesus Christ is the Rainmaker – both naturally and spiritually. A river can run dry if the rain clouds do not gather and pour out its blessed and abundant gift. What's left behind is dry, hardened and empty. No good fruit can spring forth from land destroyed by drought.
A Watered Garden
Have you beheld the beauty of a watered garden? What loveliness! Just thinking about it incites a remembrance of the wonderful colors and fragrances.
Isaiah 58:11 And the LORD shall guide thee continually, and satisfy thy soul in drought, and make fat thy bones: and thou shalt be like a watered garden, and like a spring of water, whose waters fail not.

Song of Solomon 4:12 A garden inclosed is my sister, my spouse; a spring shut up, a fountain sealed.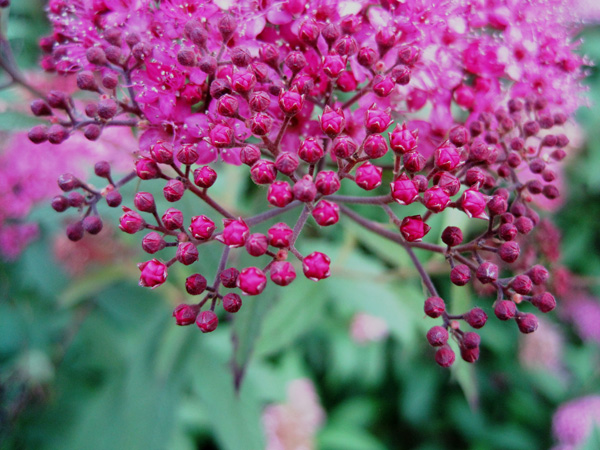 God wants us to delight in Him and draw water out of the wells of salvation with joy. He wants us to guard our hearts against corruption and pollution that can defile the fountain. If your river has run dry or if you've built broken wells, it's not too late to be refreshed and revived with the gift of the Holy Ghost.
Isaiah 12:3 Therefore with joy shall ye draw water out of the wells of salvation.