Last night was one of those nights. You know the kind where you just feel like pampering your tresses. I finally put my semi-over ripe avocado to good use. Yes, loves. I made an avocado hair mask. My curly hair loved it!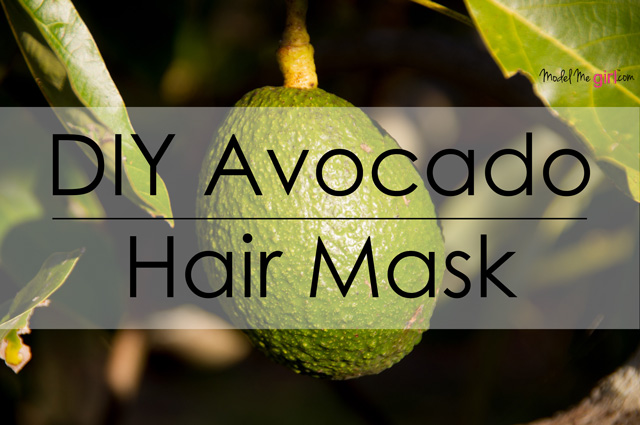 Avocado has a high-fat content with a variety of nutrients. Not only is it good to eat, it leaves hair with more elasticity, soft and moisturized.
 Avocado Contains:
Vitamin A
Calcium
Vitamin C
Iron
Vitamin B-3
Vitamin B-6
Magnesium
Protein
Fiber
Folate/Folic Acid
Vitamin E
Vitamin K
Avocado Hair Mask
My hair loves coconut oil, so I added it to my avocado mix. You can use an oil of your choice, such as olive oil. If you use olive oil instead, use 1-2 tablespoons.
Ingredients:
1 Ripe Avocado
1-2 Tablespoons of Honey
1/4 Cup of Coconut Oil
Directions:
Slice open and scoop out the avocado into a bowl. Add your honey and coconut oil. Be sure to mix well. I didn't use a hand mixer, but I got a pretty smooth consistency. Add a drop of essential oil of your choice for some extra ooh-la-la.
After you've gotten the desired consistency, put the mask on your hair. Some people dampen their hair first. I added mine to dry hair just fine. Apply liberal amounts of the avocado hair mask all over. I focused heavily on my ends because they were a bit drier than usual. Put on a shower cap and chill, do chores, blog, etc. for 20-40 minutes.
You can use heat to speed up the process. If you use heat, apply it for 10-15 minutes.
After you've indulged your hair in this wonderful avocado mask, shampoo, condition and style as desired.