Who is Model Me Girl?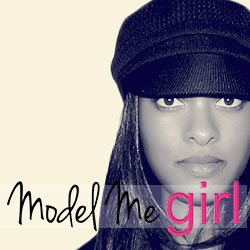 My name is Jamie. I'm just a girl who loves God more than anything; and just so happen to have a fondness for modest fashion, vintage glam, beauty, lifestyle and culture. True beauty radiates from the inside out, so I definitely like to tackle heart issues.
My background is in sociology and public health. I teach in and outside the classroom. You can say I do lifestyle coaching. I am, after all, the "Modest Lifestylist".
I have a heart for girls' and women's issues, especially dealing with relationships, self-worth and abuse. Here at Model Me Girl, I try to cover all the bases—from faith to fashion, and beyond. Join me on this fashionably righteous™ journey, as we become all glorious within—one moment at a time.
Learn about the Model Me Girl Concept and how to be fashionably righteous™.