True autumn is also called warm autumn.  The true autumn color palette features a lovely range of golden, brown, tawny and green colors that suit a warm skin tone with yellow undertones.
The True Autumn Color Fashion Set reflects typical autumn colors in fashion and accessories.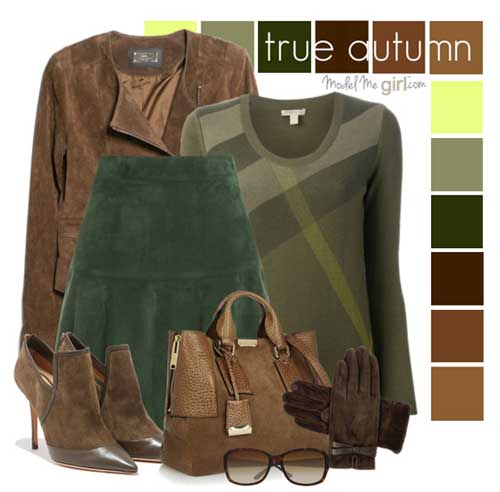 Autumn Showstoppers
We undoubtedly associate the colors of red and orange crackling leaves, squash, pumpkin and corn with autumn. But these rich and warm colors are not the only fall showstoppers. Beautiful shades of purple, pink, gray and blue are also true autumn colors. Yes, periwinkle, turquoise and violet are perfect autumn shades. Surprised? Just look around and be inspired!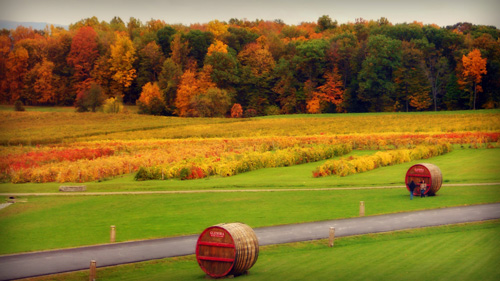 photo credit:
blmiers2
via
photopin
cc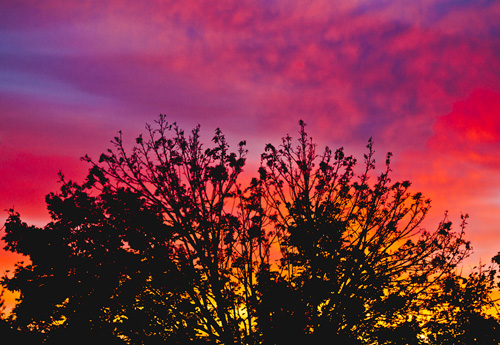 photo credit:
Shandi-lee
via
photopin
cc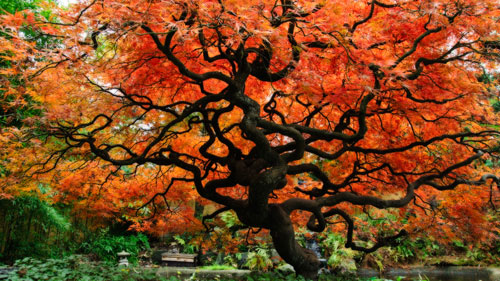 photo credit:
bruce…
via
photopin
cc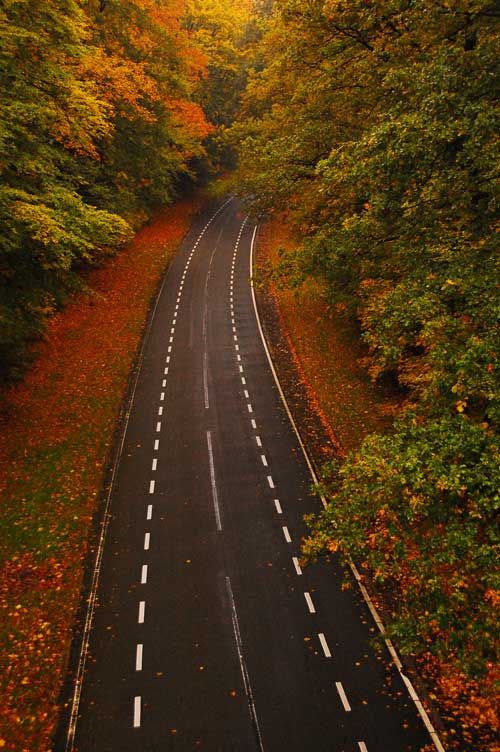 photo credit:
mendhak
via
photopin
cc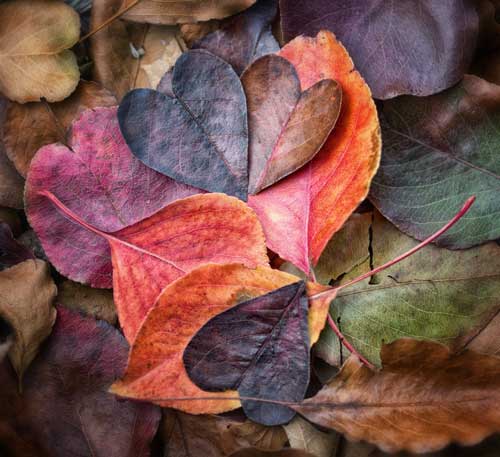 photo credit:
Anne Worner
via
photopin
cc