Highlights are details or events we pick out and emphasize as being important, the best part, exciting or interesting (Merriam-Webster). God blesses us each day we are alive; with every breath we take. This is a result of His grace and mercy.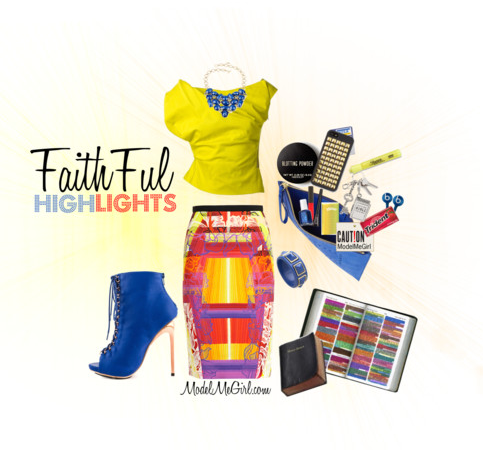 Quite often we talk about how faithful we are to God (or should be). Let's take time each day to dwell on how faithful He is to us. When we do this, we remember faithful highlights — those events in our lives where we say,"God showed up and showed out!" What are we really saying? God manifested His power and presence in a spectacular way — to us. Without a doubt salvation is one of the most spectacular and life changing events. Maybe another faithful highlight was healing, deliverance, breaking an addiction, provision, sparing our lives, mending a broken heart, etc.
The children of Israel definitely had some faithful highlights, most notably their deliverance out of Egypt by the hand of the One Almighty and Living God. We tend to rehearse our faithful highlights. They are our testimonies. Keeping them in the forefront helps us to stay in a place of gratitude. God is great, and He is worthy of all the praise.
What about you? How has God proven His faithfulness in your life?