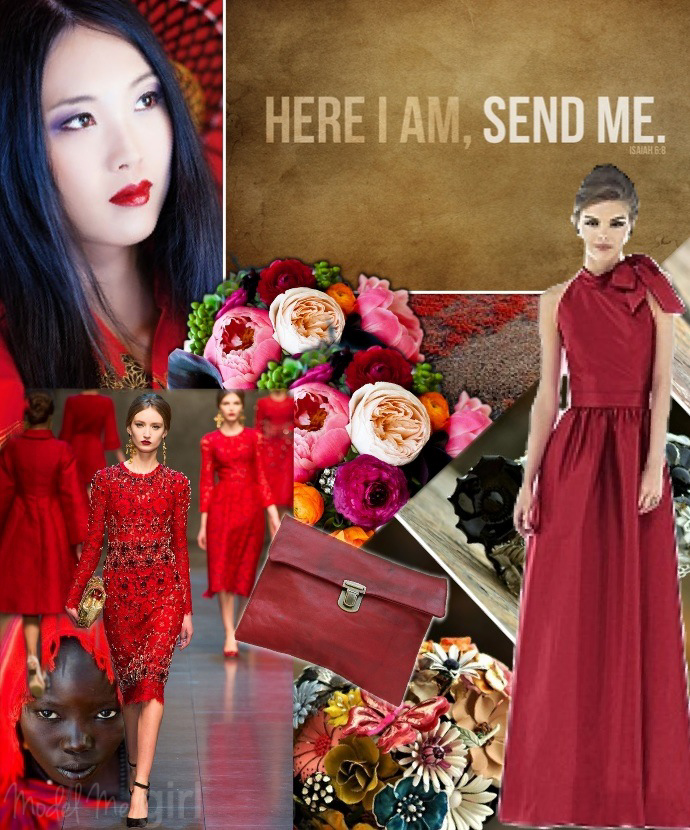 Before you can be sent, you have to be available, willing and ready. The declaration of, "Here am I," means just that.
Isaiah 6:8 Also I heard the voice of the Lord, saying, Whom shall I send, and who will go for us? Then said I, Here am I; send me.
God is not going to make anyone live for Him or surrender to Him. These are choices. If you're on the path of resisting God, or if you've backslidden and have found yourself running far away from everything and everyone that remind you of holiness, this is your day to make a new choice. Yes, sometimes people in the "church" can hurt; but forgiveness is the will of God. I am a witness that God can and does heal all manner of hurt.
You can change your mind, change your life, and ultimately your destiny.
Send Me
One of the reasons people are hesitant to "be sent" is because they may have to go alone. Your family and friends may not be on the same path as you. For many, this thought can be discouraging. But you must make up in your mind to go where God wants you to go; even if it means going alone.
We sing a song in church that says, "Imma go if I have to go by myself." If mother, father, sister, brother, neighbor, or friend doesn't go for Jesus — you go. Follow Christ to the end. Go on. Model Him, girl.
Luke 14:26 If any man come to me, and hate not his father, and mother, and wife, and children, and brethren, and sisters, yea, and his own life also, he cannot be my disciple.
Hate is used here to mean to love less than, forsake or abandon. Jesus is saying, if you don't love other people less than Him, or are not willing to forsake or abandon them and even your own life, you cannot be His disciple. Why? Because you are to put no one and no thing before Him. Anything placed before Him is idolatry. And yes, dear. This means you cannot love your boyfriend or husband more than Jesus.
Think About It
Are you available, willing and ready to go for Jesus?