It's time for spring break for many students across America. I love the snow, and wish I got more of it where I'm from. In a perfect world, I'd be hitting the ski slopes for spring break.
You CAN stay warm in a skirt in frigid, icy and snowy conditions. The solution? A snow skirt. This is also known as a ski skirt.
There are actually quite a few snow skirts out there. Many of them are short. For you girls who would prefer your snow skirts with a little more length, check out the sites showcased below.
ToastSkirts.com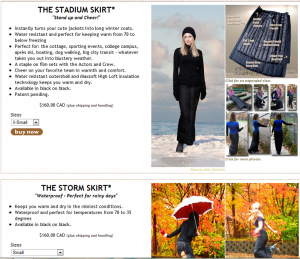 etsy.com/shop/fantasyworldheroes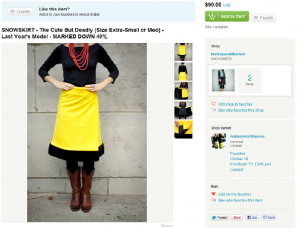 modestactivewear.blogspot.com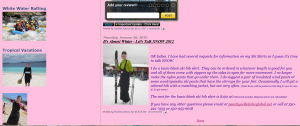 © Copyright ModelMeGirl.com. All rights reserved.